The Unique Blog
A Great Landscape Starts With a Great Design
Nine reasons why you should work with a landscape designer…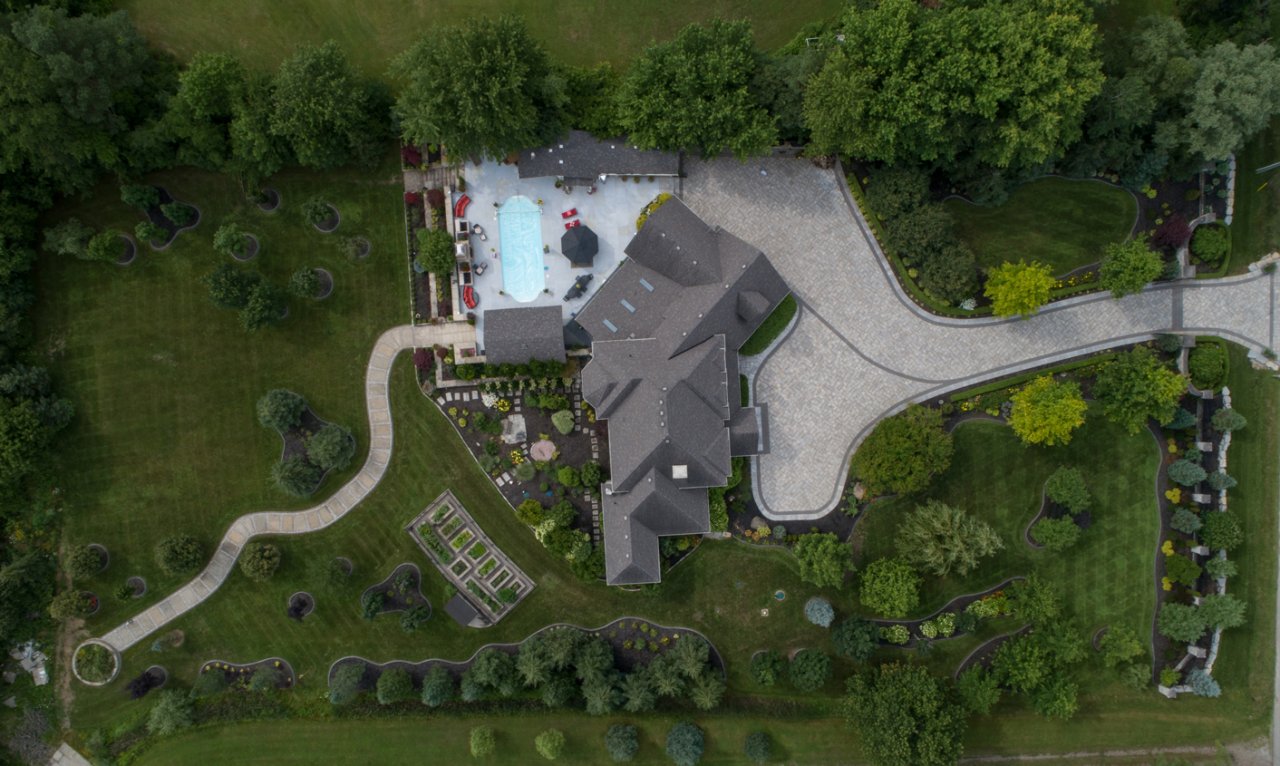 If you're building a new home or renovating an existing one, you don't just pull up to the lumber store and start loading random building supplies into the back of a truck — you go to an architect and work together to create a plan.
It's the same when you're looking to transform your outdoor space.
There's a lot more to landscape design than just choosing a few plants and deciding where to put the patio — it's a well-thought-out plan that optimizes your space and enhances your lifestyle. 
So rather than tell you how much it costs for landscape design, I'll explain what you get when you invest in design services.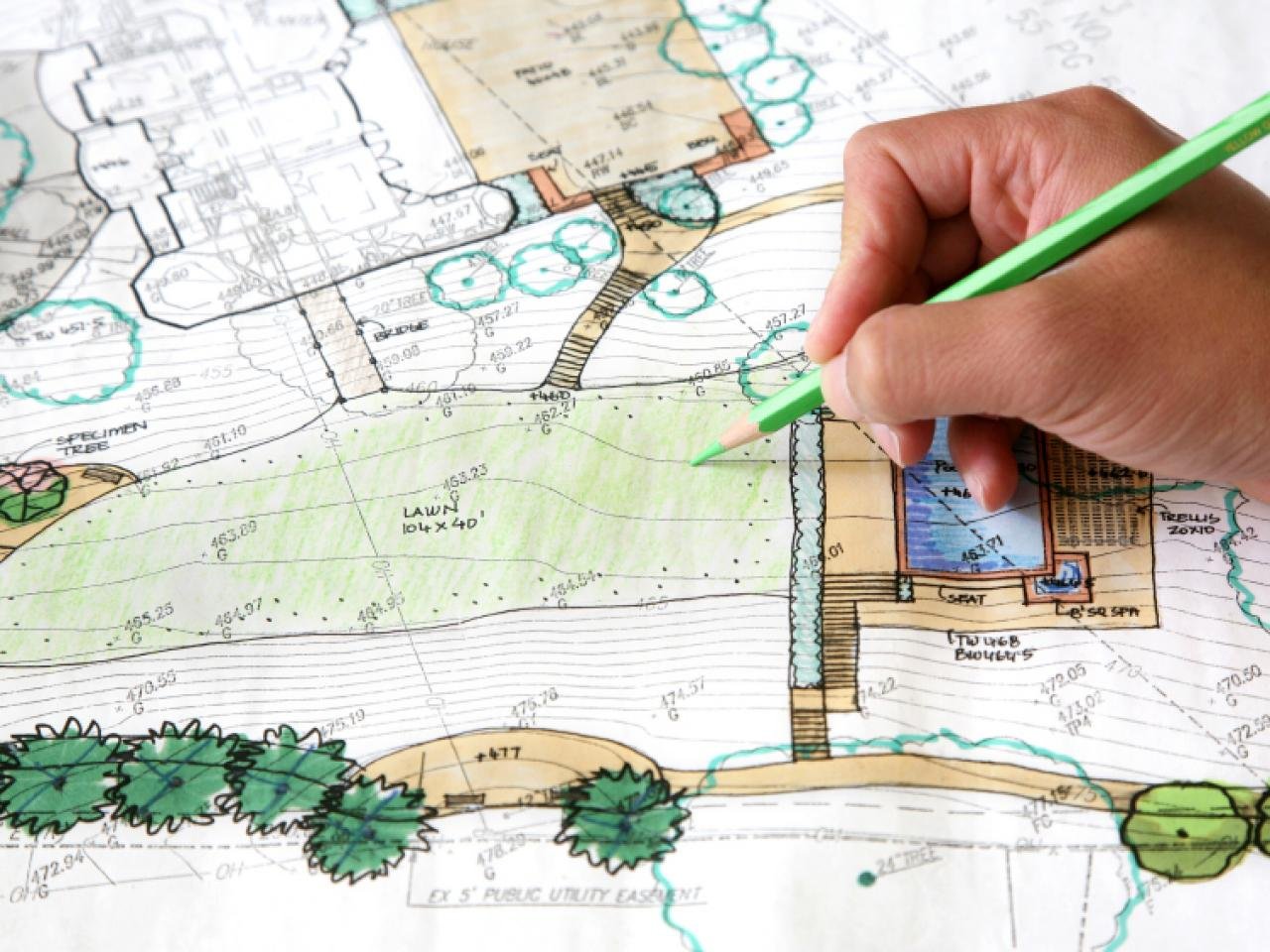 1. Bring your vision to life — Most people have a general idea of what they're looking for, but find it difficult to visualize or articulate exactly what it is they're looking for. A good, empathetic designer will ask the right questions so they can fully understand your goals, expand on your vision and suggest things you never thought of — like adding fire features or investing in landscape lighting. 
2. Enjoy an immersive, 3D experience — Technology gives designers the ability to create landscape designs in 3D — so you can see exactly what your landscape will look like before any construction begins and see the full value of your investment. You'll also be able to see what your landscape will look like in the future when the plants reach their full maturity. 
3. Troubleshoot potential issues — A designer can evaluate a space and identify potential issues like poor grading, steep slopes and the need to improve drainage. These issues can be resolved in the design phase, with the associated costs included in the budget (so there are no nasty surprises). 
4. Keep it real — When planning your outdoor space, we encourage you to dream big! It's the designer's job to ensure the elements you want will actually work for your space (or find a way to make them work!). Planting plans, for example, are created according to the conditions and size of the space and take into account the mature size of your new plants.
5. Be part of the process — The design process is one of collaboration. You'll work closely with the designer to create a space that's uniquely yours, then be kept in the loop once construction begins. Construction drawings and plans will be available for you to consult, giving you a feeling of control over your project.
6. Choose the right materials — The finishes you choose can really change the look and feel of your finished project — large liner slabs, for example, have a far different feel than cobblestones! Designers know a LOT about the materials used in landscape construction and can offer you suggestions and guidance, helping you choose a look that complements your home, lifestyle and neighbourhood.
7. Receive a clear budget — Have you ever gone grocery shopping without a clear idea of what you need? Chances are you went way over budget and didn't even get what you went there for in the first place! When you have a solid landscape design you'll have a clear idea of what you're getting and how much you'll need to invest.
8. Avoid expensive mistakes — Transforming your landscape is a significant investment, so you want to avoid making decisions that will seriously impact your budget — like forgetting to wire in landscape lighting or laying a patio only to realize it would work better somewhere else.
9. Get results — You may have great ideas for your landscape, but without the right landscape designer to bring them to life, they're just ideas. Our designers have the experience, education and artistic intelligence to turn your ideas into the stunning landscape you've always dreamed of.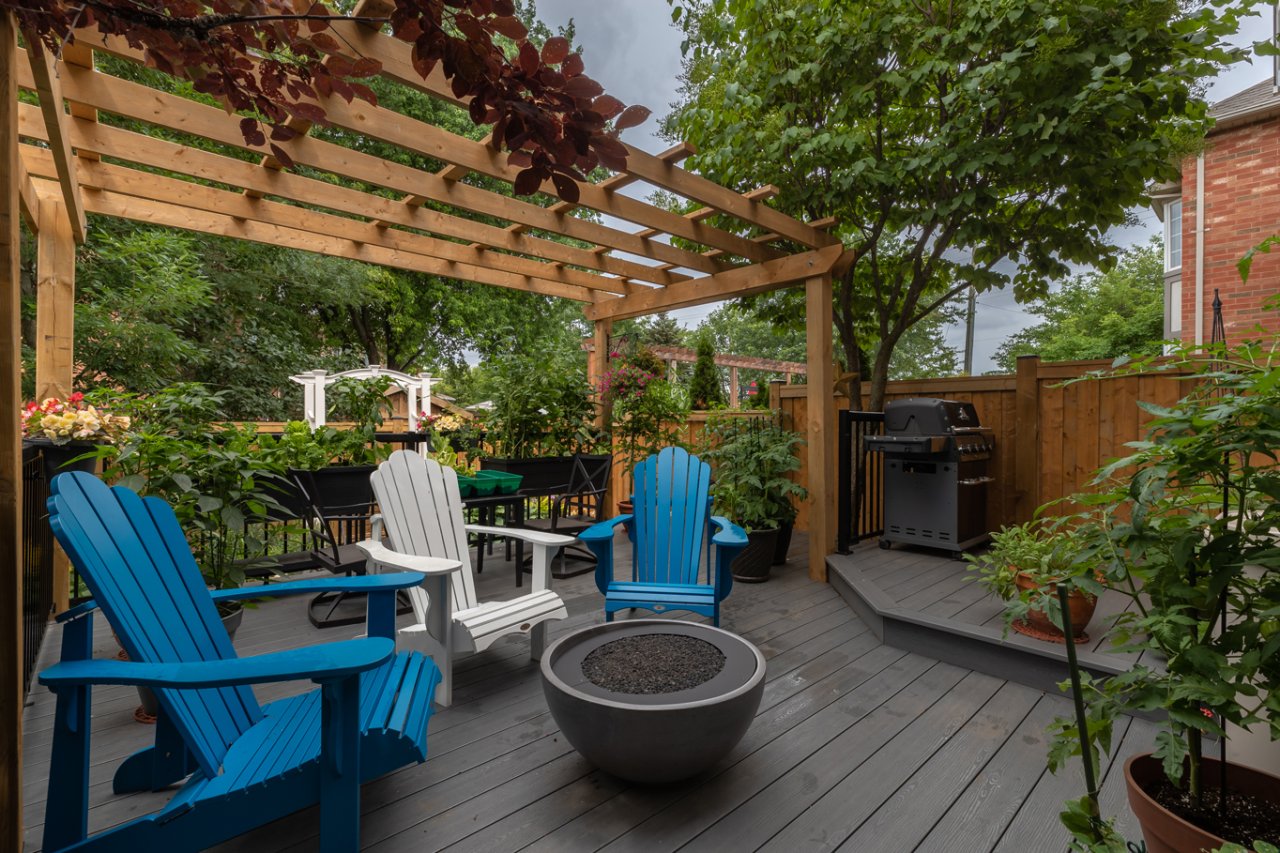 Every successful endeavour starts with a plan…
Having a professional design your landscape eliminates many of the headaches associated with major renovations and ensures your landscape will be a true reflection of your values, interests and lifestyle. 
If you're interested in starting a landscape design with us or just want to know more about the process, browse our featured projects or book a consultation.
The designers at Unique Landscape Services would love to sit down with you to discuss your project, inspire you and help bring your outdoor vision to life — so you can have a beautifully designed landscape and enjoy a better, healthier life with your family and friends.