Careers at Unique
Come
be
u
with us.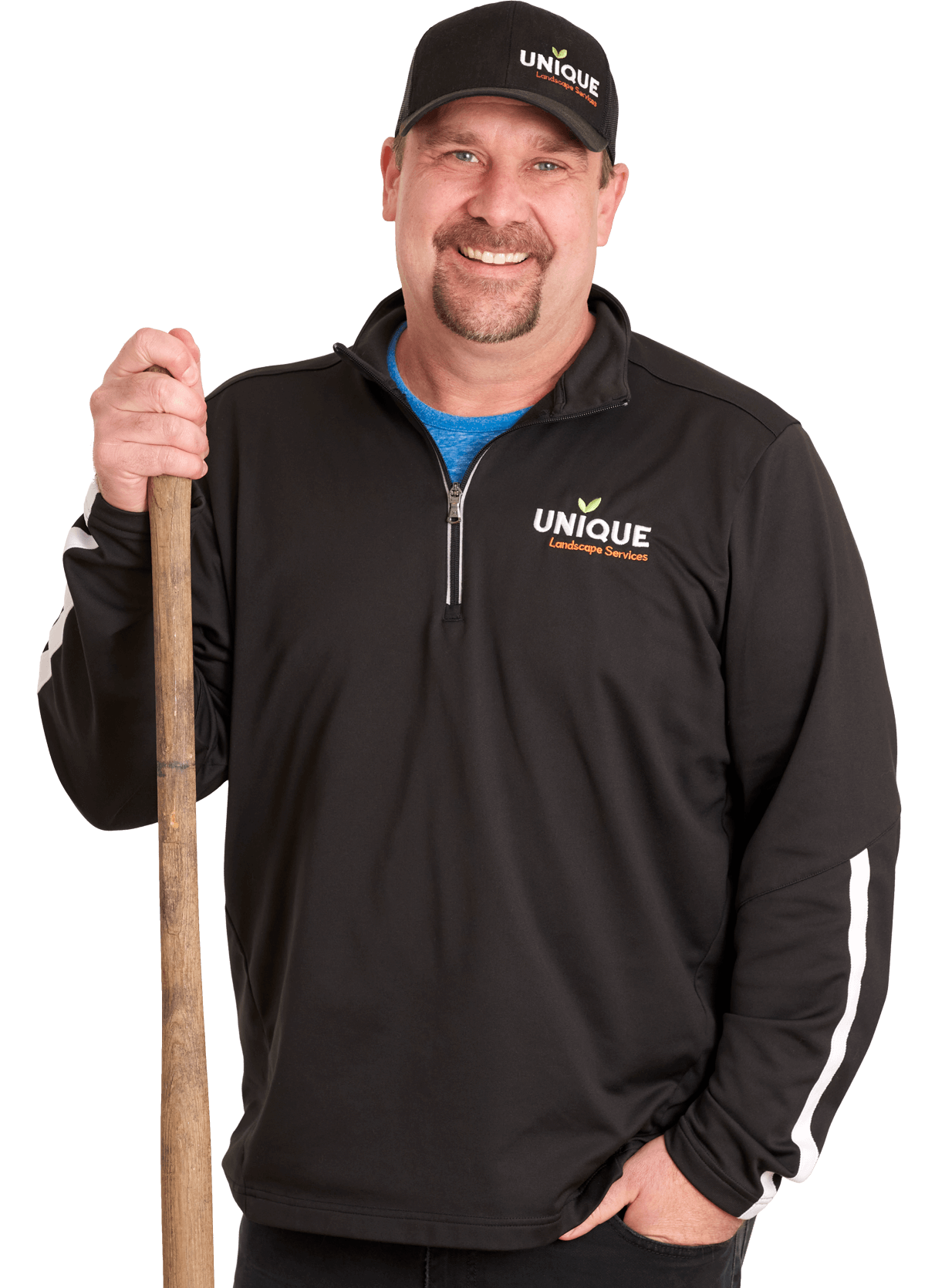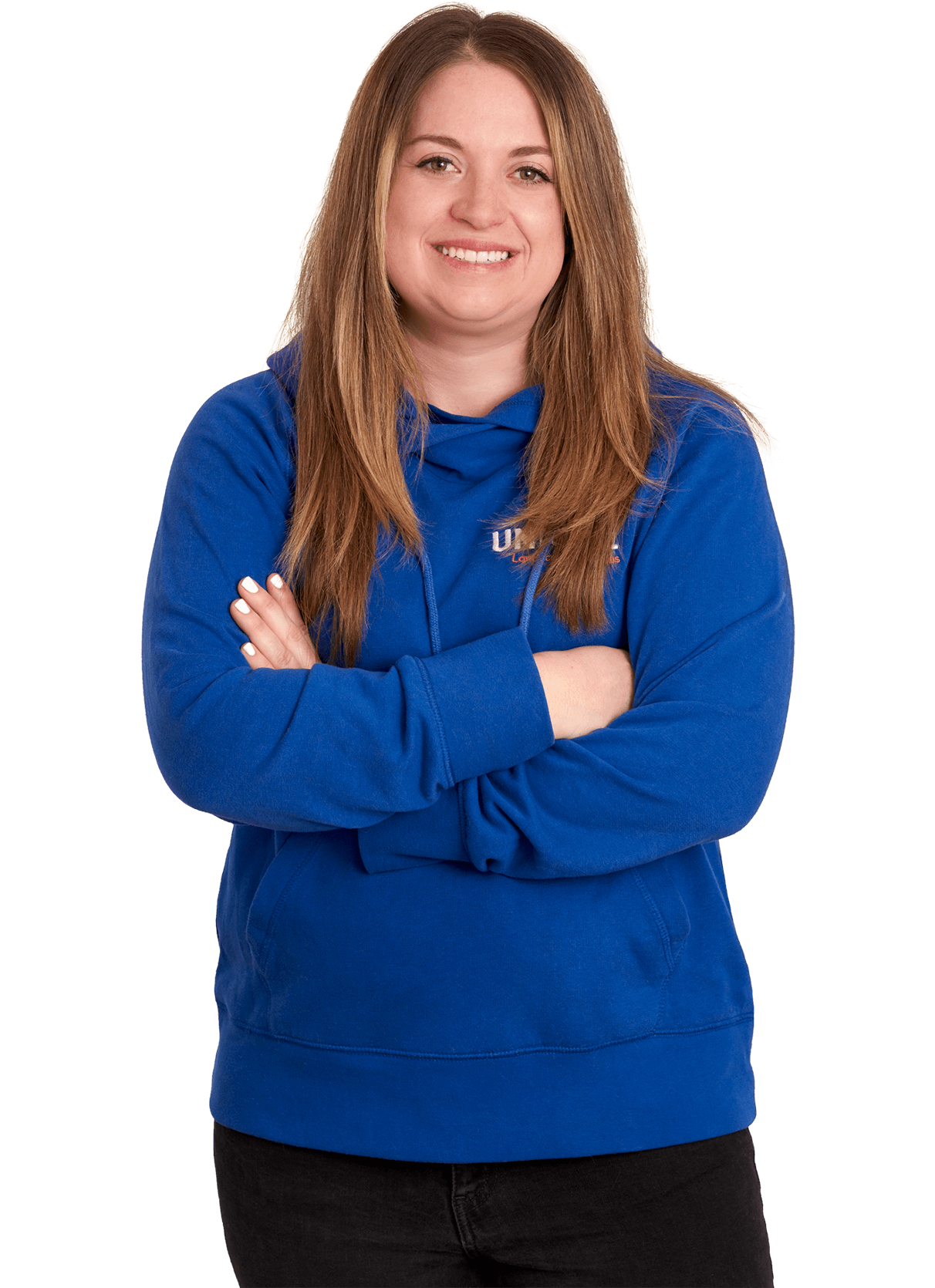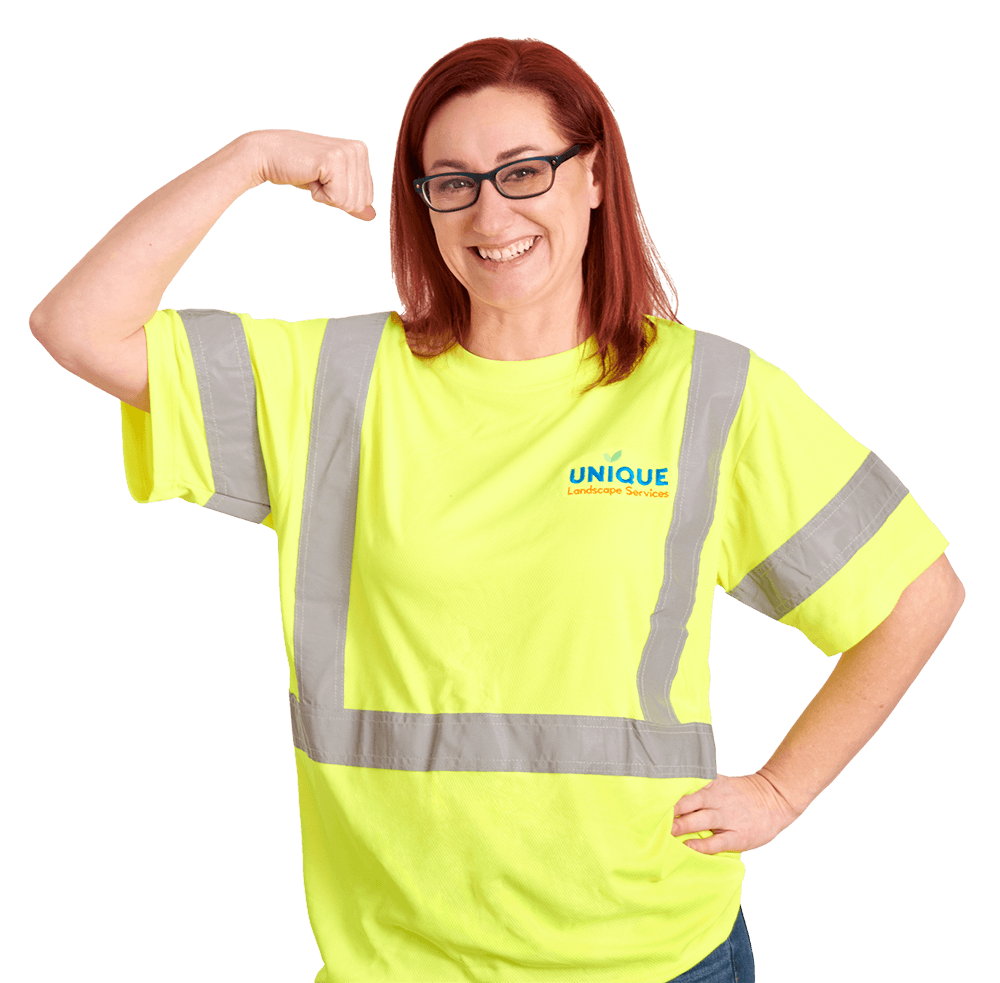 You're not like everyone else. You like a challenge. You said no to the cubicle. No to the tie. You stepped outside and said, "This is the place for me!"
Come join us and put your natural talents to work. We don't want just anyone. We want U!
Benefits
Why work with us?
At Unique, we're not like everyone else either. You'll be surrounded by people who work hard and are passionate about what they do… just like U! But it's not all work. You'll enjoy a lot of perks and other benefits too!
Take time off!
We believe in a good work-life balance, so for the most part, you'll work a steady Monday to Friday shift — and we're flexible about taking time off!
Stay healthy!
Full-time employees will have a yearly health budget — so you can spend it on benefits you actually need!
Join in the fun!
Join us at fun events like barbecues, go-karting, tubing or even just hanging out and sharing a cold one after work!
Ramp up your skills!
We love to see you grow, so take the courses you need to succeed… on us!
Work year-round!
This isn't a summer job…. it's a career that you can depend on to keep you busy all year long.
Mission, Vision & Values
We believe that life is definitely better outside… that's why it's our mission to create landscapes that send property values soaring and make our clients' jaws drop in amazement!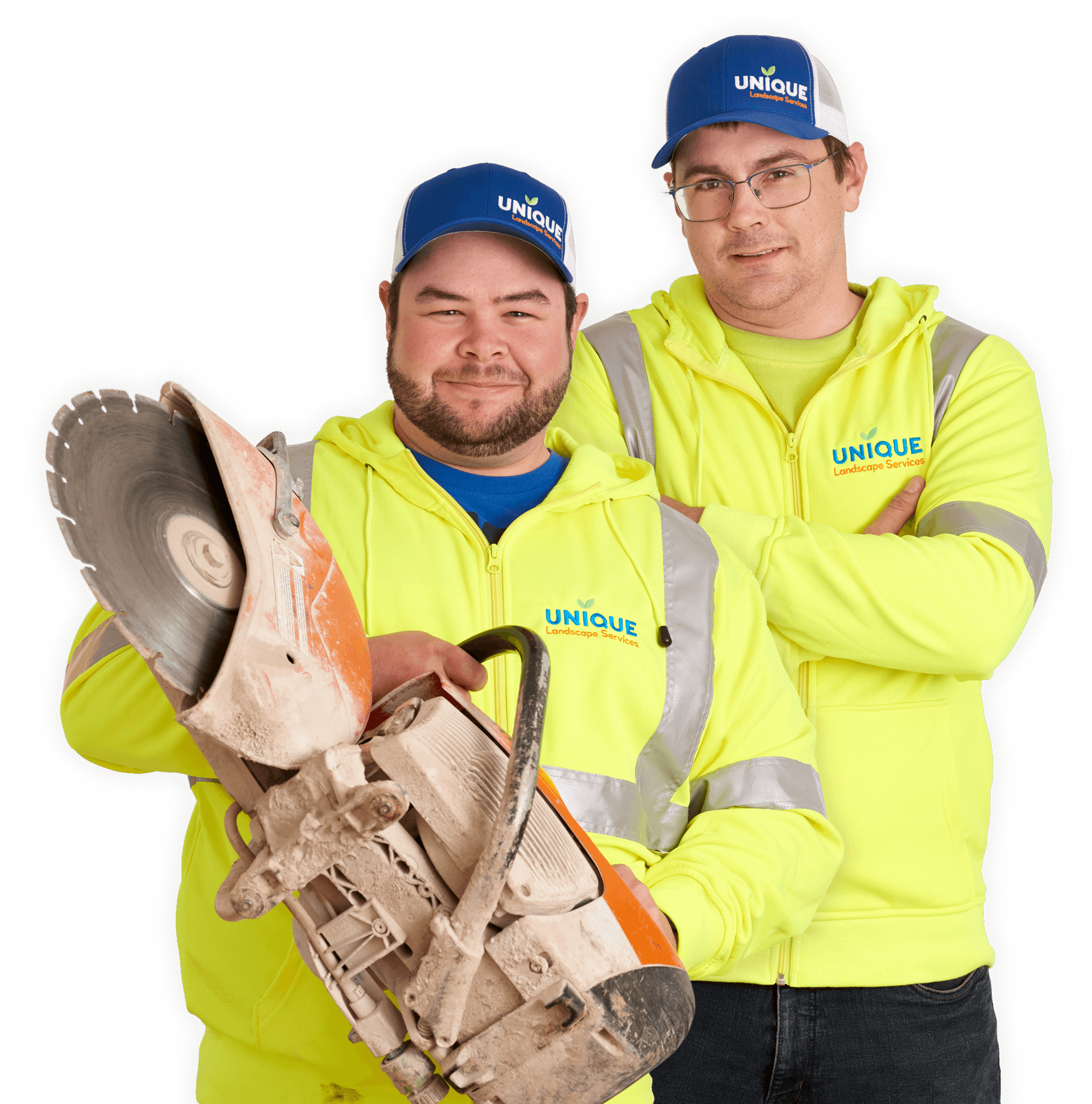 Career Paths
Choose your path forward.
At Unique Landscape Services, we give you all the support, training and encouragement you need to grow. Choose the path that's right for you and we'll help you get there!
Culture
See how our team works... and plays!
How to apply
Apply today… we can't wait to meet U!
Just follow these three simple steps…
Find an open position.
Choose the posting that you're interested in. Don't see one? Send us an application anyway… we're always looking for passionate people!
Easily apply online.
Complete our online application and attach your resume. Tell us a bit about yourself and let's get to know each other!
Start your new career!
If we like what we see we'll reach out and schedule a time to chat. This could be the start of a beautiful career…
Browse our current openings and pick the one that's best for U!
Don't see a position for you?
Fill out the application and send it to us anyway… we're always looking for passionate people like U!