The Unique Blog
Five Great Features to Add to Your Landscape Design
Is it time to take your yard to the next level?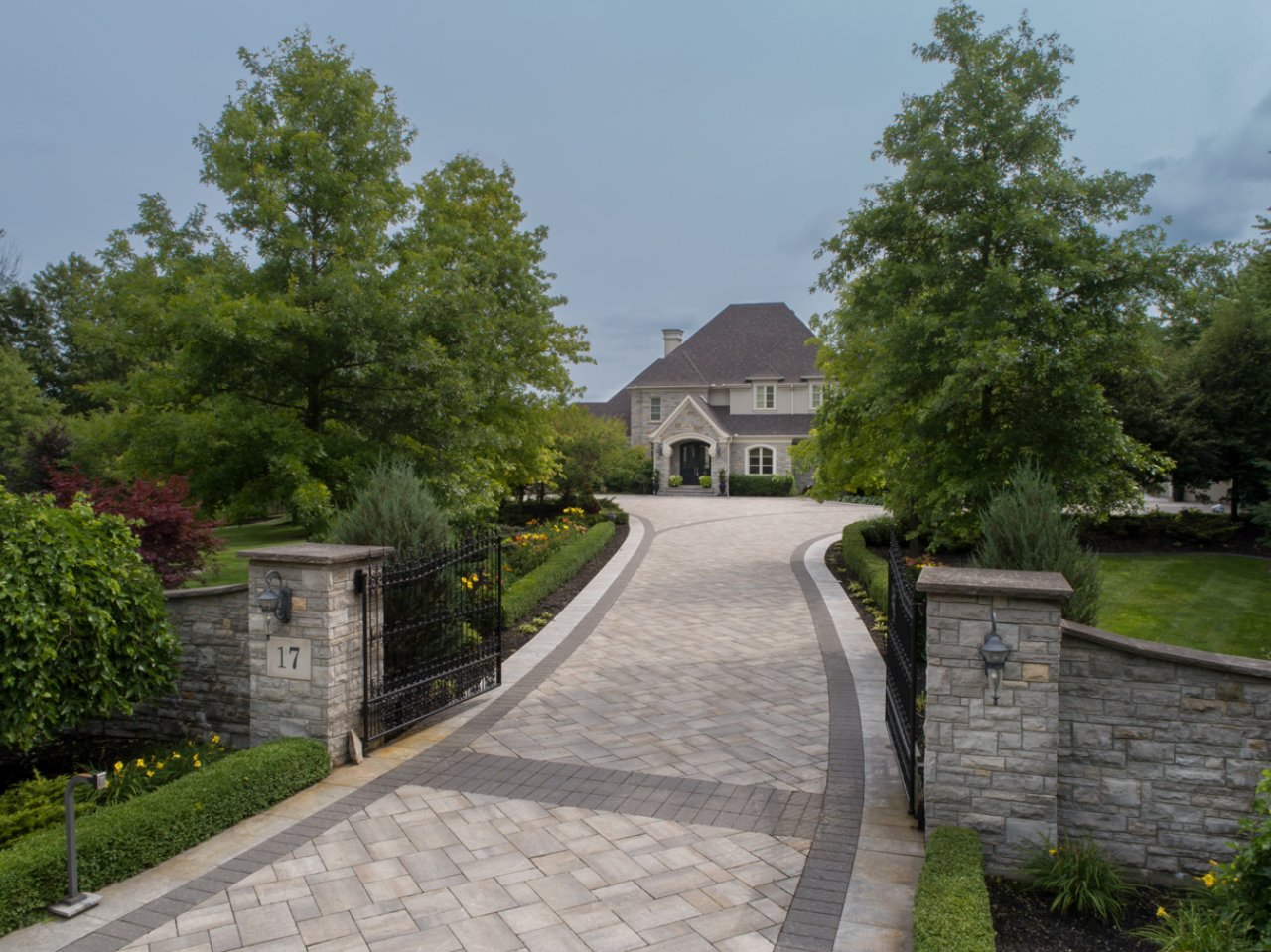 You've done it.
After googling "great backyard ideas" for months (or maybe years!) you've made the decision to transform your own landscape. And you can't wait to turn it into an inspiring and enriching place where you can spend time with nature and connect with family and friends!
But what kind of features should you include in your new space? I'm glad you asked!
Below, you'll find five features that will add value to your home and property and make being outside better than ever!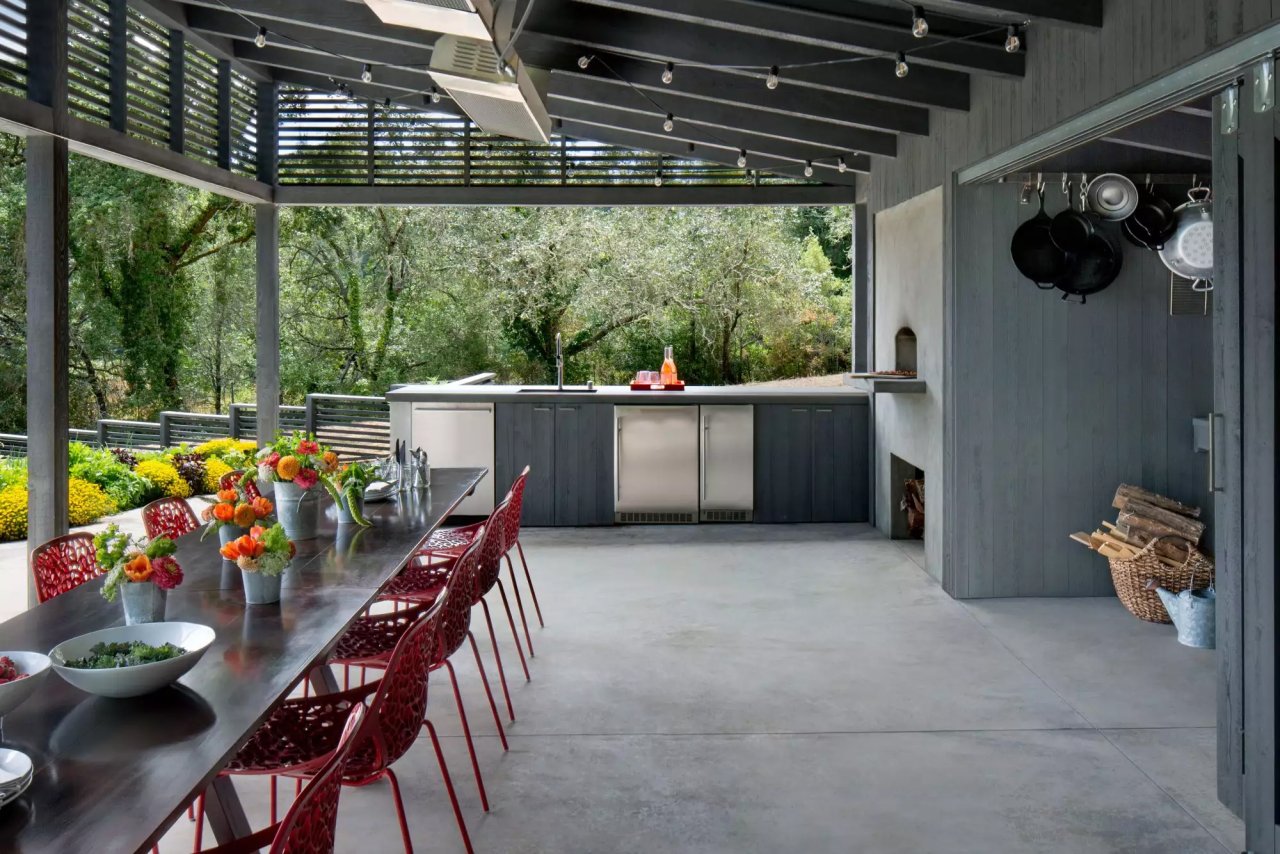 1. Discover the joy of cooking in an outdoor kitchen!
There's more to an outdoor kitchen than just a barbecue. It's a luxurious, relaxing space where you can prepare and cook mouth-watering meals surrounded by family and friends — not stuck inside alone while everyone else is outside having fun!
An outdoor kitchen doesn't have to be complicated, but there are a few things you should consider when designing your space.
Choose the right appliances and features —  Having your own built-in pizza oven might sound like a great idea… but not if your family prefers a nice, juicy steak! Think carefully about the kind of meals you like to prepare and choose the appliance and features you'll actually use (a landscape designer can help you with this). A barbecue is on the "must-have" list, but you can also add  a fridge, ice maker, smoker, warming oven, beverage centre… and don't forget that pizza oven!

Consider adding landscape lighting and a sound system — Most people entertain in the evenings, so it makes sense to include landscape lighting so you can make the most of your outdoor kitchen — and keep the party going after the sun goes down! An outdoor sound system, while not essential, makes even a simple supper feel more festive.
Don't forget to add shelter — Even the best plans can be ruined by rain… but not if you've had the foresight to build a shelter over your outdoor kitchen and dining area! Equally, if not more important, is the need for some shade when you're cooking under the hot sun (see examples below!).
2. Define your space with patios or decks! 
You can never have too many places to sit, especially if you like to spend a lot of time outdoors. You can enjoy your morning coffee out on the deck, or curl up with a good book on the little patio in the corner of the garden. 
Decks are structures that are attached to your home, adding value and convenience. They can be made of pressure-treated lumber or composite decking, depending on your budget and how much maintenance you're willing to do. 

Patios are placed directly on the ground and can be made of stone, brick, concrete or a variety of pavers. They can be as large as your space allows and can be fully customized, using interesting combinations of materials and laying them in intricate patterns.
3. Add a fireplace or fire pit to your yard
Adding a fire pit, fireplace or other fire feature to your landscape is sure to bring people together — there are few things more enjoyable than watching flames slowly turn to embers while enjoying drinks and good conversation.
But which ones should you choose? Here are a few things to consider:
If you like that "campfire" vibe and you're looking to host casual, informal gatherings, a firepit is a good choice. They're interactive and inviting and come in a variety of shapes and sizes, so it's easy to find one that'll work with your landscape design.

An outdoor fireplace lets you create a warm and cozy "room" where everyone gathers around an open hearth. Since there is a chimney attached to the fireplace it can be placed under a shelter so you can enjoy it no matter how bad the weather gets. Often fireplaces are built as an add-on to outdoor kitchens.

You can use a fire feature as an accent or focal point to complement your décor and landscaping — like having a flame beside the pool.
Consider how your fire feature will be fueled. Make sure gas lines are in place or that you have plenty of space to store your wood.
4. Outdoor structures provide function and beauty
Whether it's comfort and shelter from the elements, a place to store your tools, or you just want to keep the insects at bay, there's an outdoor structure that's right for you. 
Pool houses and cabanas can double as changing rooms and shower stalls and even give you a place to store your pool equipment and outdoor furniture.

A pergola is an airy, open structure that adds beauty and style to your yard while defining your outdoor space. Adding a canopy to your pergola will shade you from the summer sun.

A gazebo or pavilion is a charming way to provide full coverage from the sun and let you stay outside in the rain.
Privacy screens and fences define your space and let you enjoy your yard safely and comfortably without worrying about the neighbours.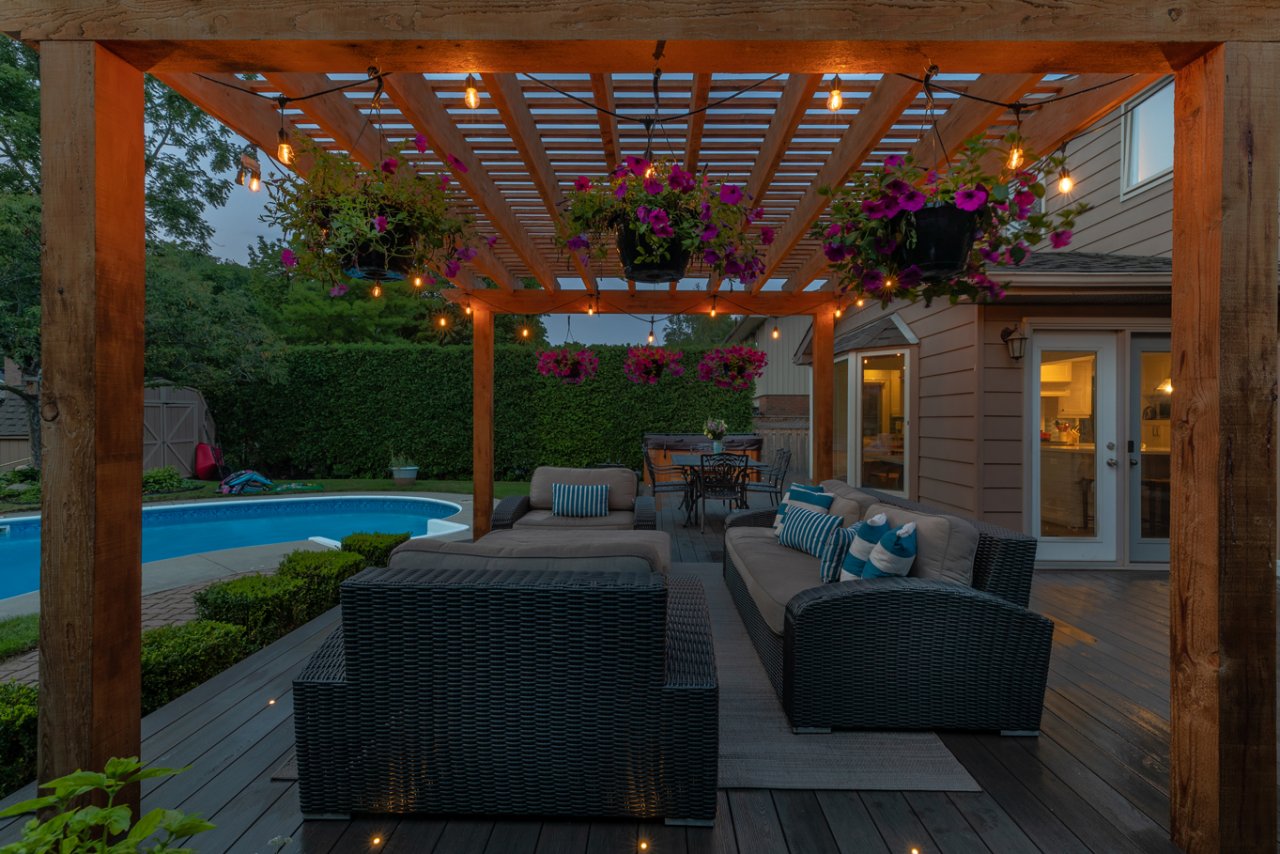 5. Take the plunge and get a pool!
Investing in a pool is a great way to enjoy a better, healthier life with your family and friends. You can rejuvenate yourself with a quick dip after a long day, do a few laps to stay in shape or play pool games with the kids.  
Swimming is great exercise and will help you feel refreshed and relaxed.

A pool provides hours of healthy entertainment and entices everyone to spend more time outside. 

A simple barbecue becomes something special when you can entertain your guests "poolside."

Make your yard look and feel like a five-star resort.
Are you ready to transform your outdoors?
Dreaming about your new outdoor space can be fun, but there's a lot to consider before construction can begin. 
At Unique Landscape Services, our professional designers will work with you to create a landscape that is beyond your expectations… because life is just better outside.
To get started, contact us and request a consultation — we'd love to hear about your project!