The Unique Blog
How to Choose a Landscape Design Company
When you choose one, look for these four attributes…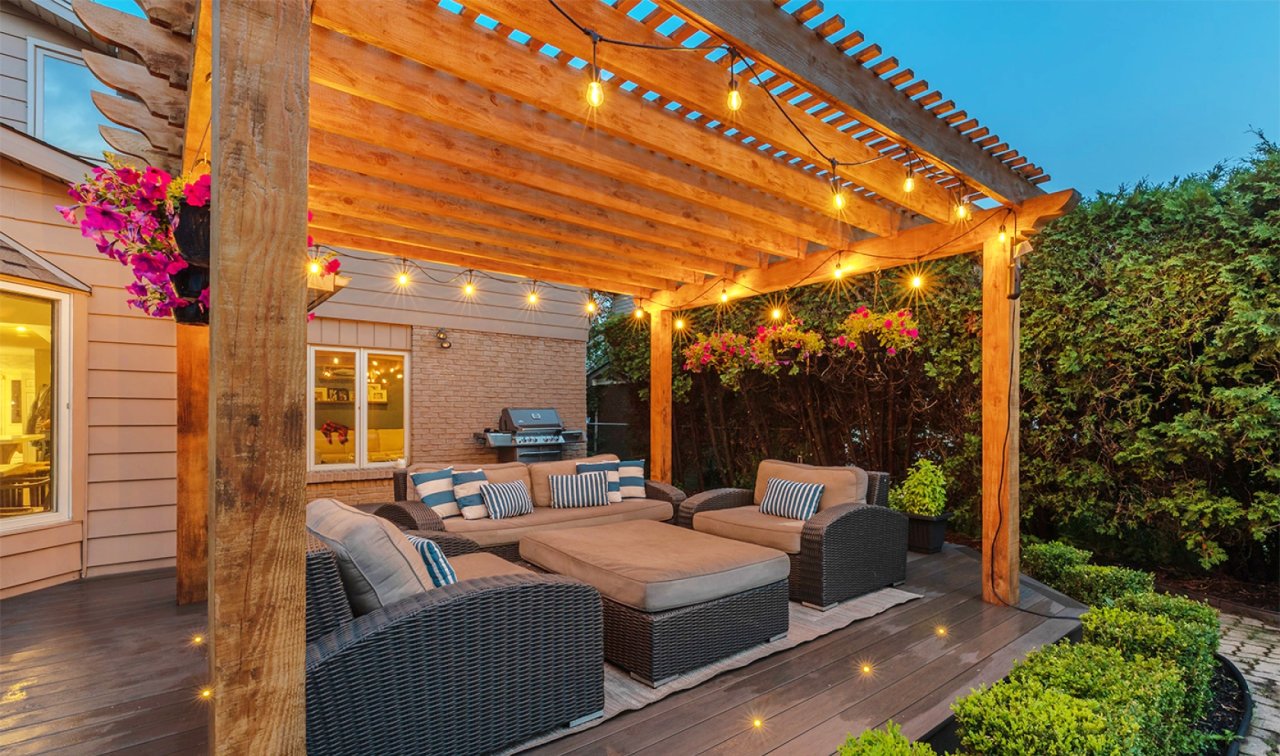 "Rick" and "Amy" spent a lot of time and money sprucing up their home in Mount Hope — but they didn't realize the value of their outdoor space until the pandemic forced them to spend all their leisure time at home.
They knew they weren't happy with their current landscape — besides needing cosmetic changes there were also some drainage and grading issues to deal with — but they had no idea what they wanted or where to begin. 
That's where a landscape designer comes in… but with all the landscape companies out there, how do you know which one to choose?
To help make this decision easier, I've put together a list of characteristics a good landscape design company should have.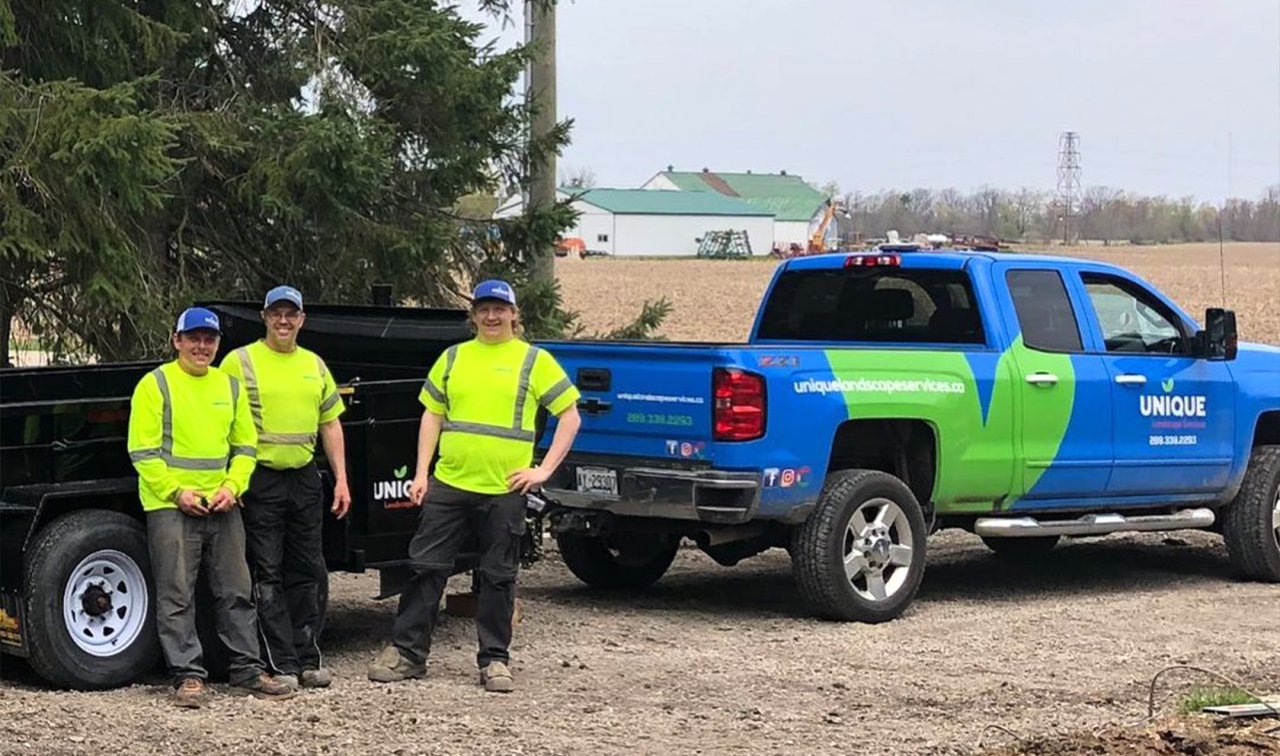 1. Empathy and active listening skills.
You may have some ideas of what you want for your new landscape, but you don't necessarily know if what you want is feasible or if there's an even better alternative. 
You're not looking for an order-taker… you're looking for a design company with ideas. You need someone who is just as excited about your project as you are but has the knowledge and expertise to turn your vision into reality.
That's why it's crucial that the company you choose is empathetic to your needs and actively listens to tap into your desires for your new landscape. 
When talking about your project with a prospective design company, look for signs of active listening:
Do they ask helpful, probing questions for clarity about your project?

Do they offer suggestions based on your goals for your property?

Do they ask questions about who will be using the space and how it will be used?
They should be able to put themselves in your shoes and understand what you're looking for — even expanding on your vision to give you ideas that you might not have thought of before.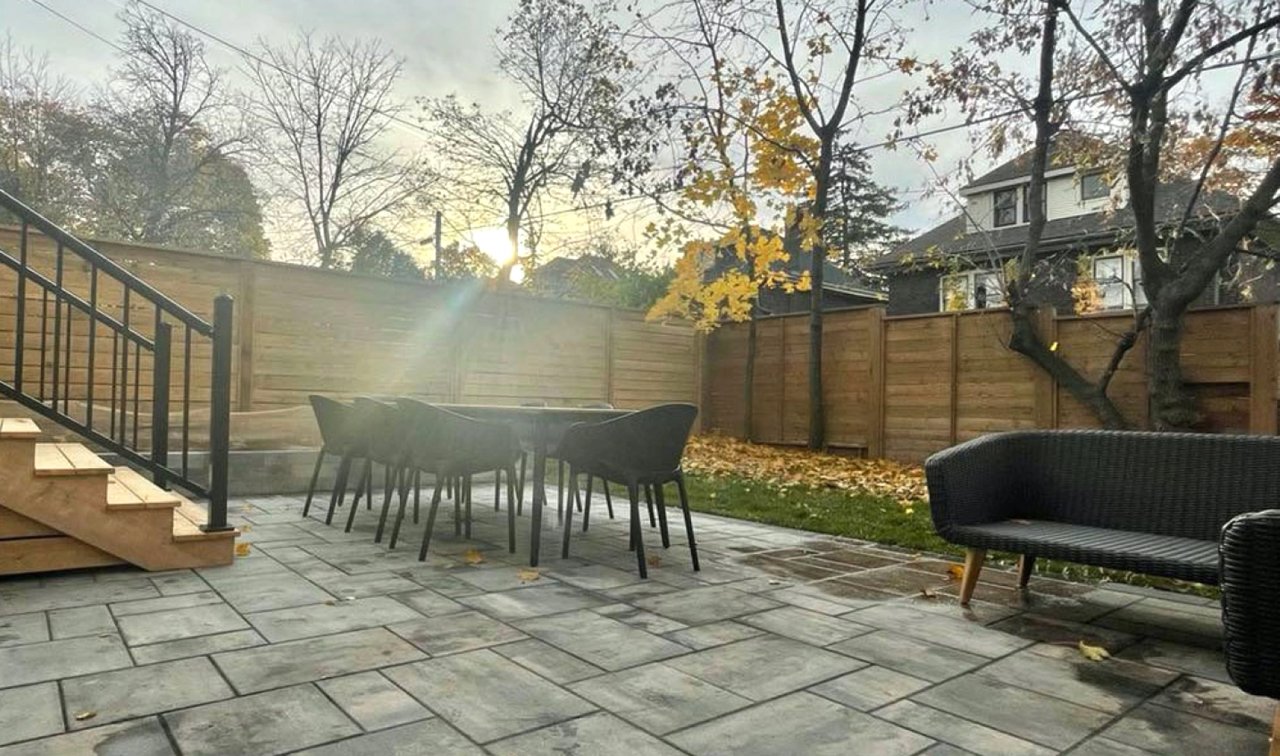 2. A beautiful portfolio that inspires you.
A professional landscaping company should have a portfolio of completed projects to show you and inspire you. Education is important, but in a field where creativity and problem-solving dominate, you can't beat real-world experience.
When it comes down to it, you're looking for someone with experience who has an inspiring portfolio, creative flair and is easy to work with. After all, you're inviting these people into your home, so you want to make sure your personalities align.
You can get some fresh inspiration on our website here. We also regularly post photos of our projects on our Instagram profile — check them out!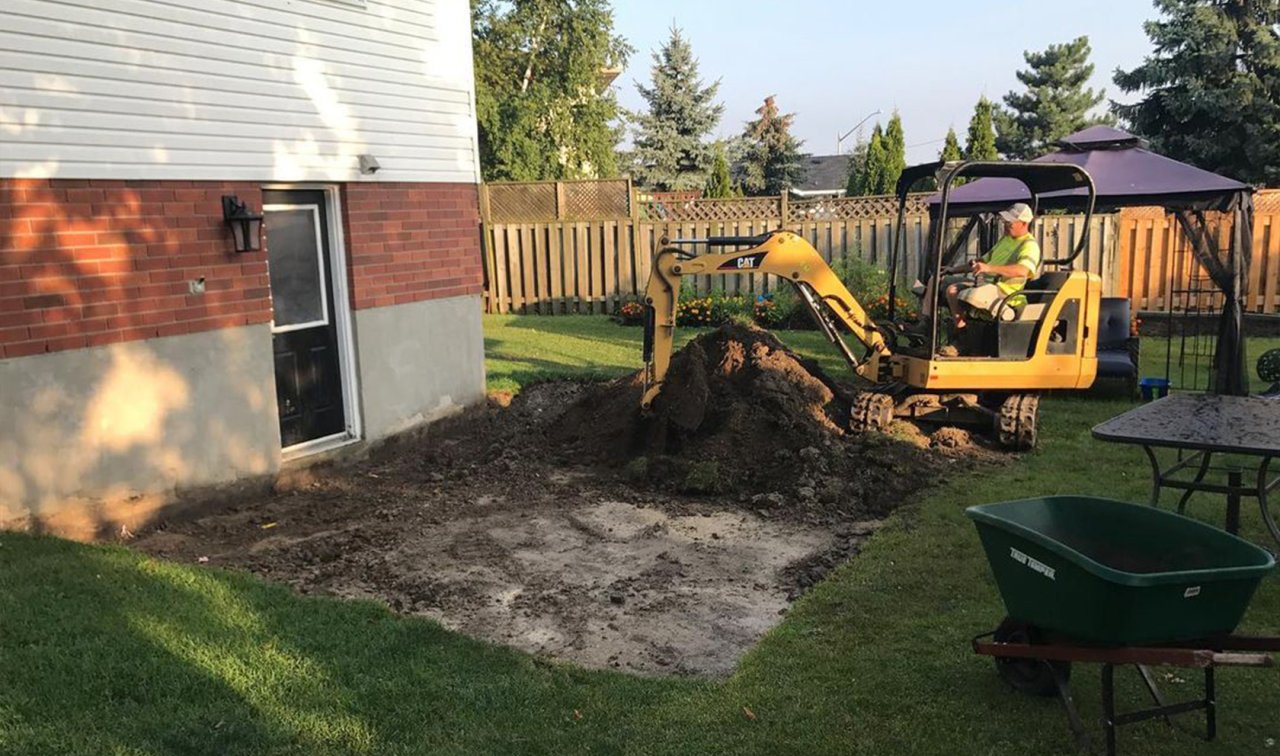 3. Positive reviews.
Take some time to research multiple landscape companies online. And while you're doing so, look for reviews and testimonials from previous clients (you can see some of ours on Bark, Google and Facebook).
Whoever you hire will have their employees working in and around your home, so it's important to get to know them, form a positive relationship with them, and most importantly — trust them.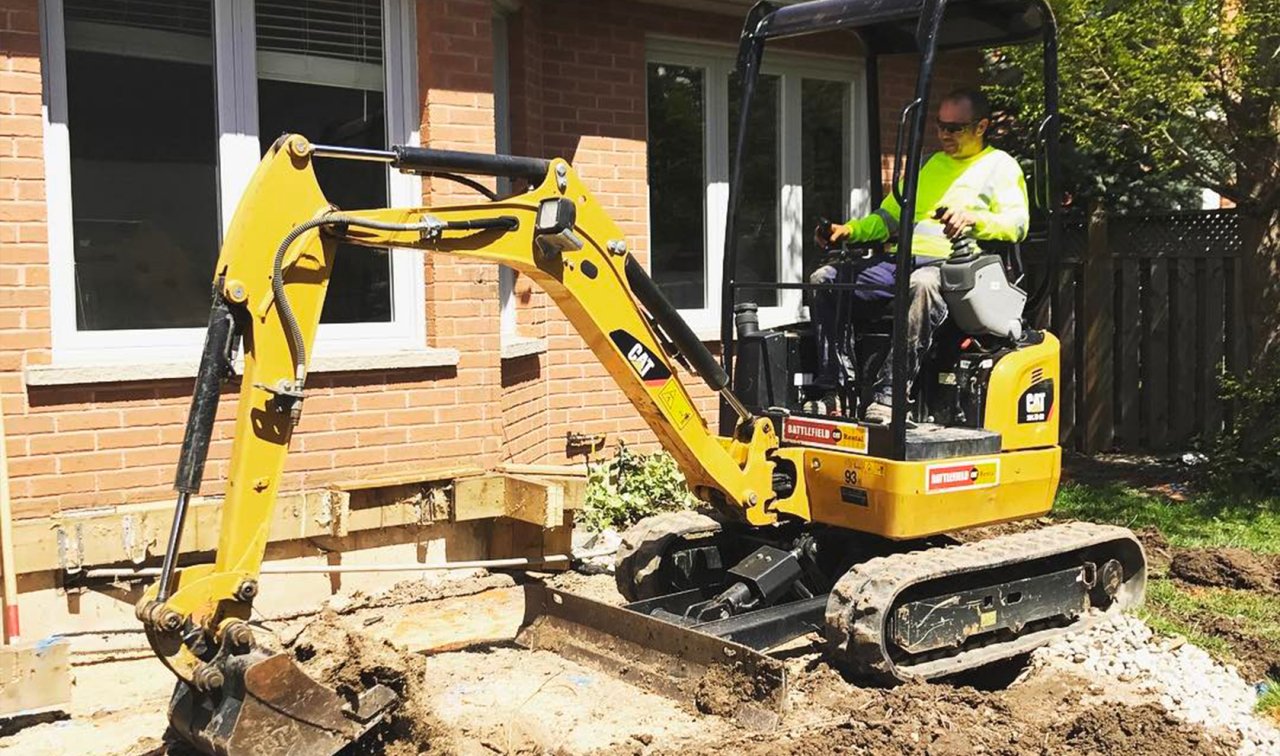 4. Clear communication. 
This boils down to professionalism. If the designer you're meeting with is unprepared and disorganized, you can bet the company they work for is as well. Here are a few things to watch for:
Do they return phone calls and emails quickly, or are you left wondering if they even got your message? 

Are they easy to contact? 

Are the processes and next steps clear and easy to understand?

Are they prepared to answer your questions (and do they know what they're talking about)?
The designer who worked with "Rick" and "Amy" took the needs of their family into consideration and addressed some drainage and grading issues… and the rest of the team implemented the plan to perfection.
Now they have a new patio to enjoy, with space to lounge and sit around the fire. We built a gorgeous retaining wall to address the grading issue and added a new garden wall with river rock, cedar trees and two privacy screens.
The designers at Unique work tirelessly to breathe life into the vision you have for your yard. If you're looking for a cosmetic change or have an issue that needs solving, we'd love to hear from you. Just give us a call at (289) 339-2293 or fill out our online form.