The Unique Blog
When Did Common Sense Become "Company Culture"?
Why people love working at Unique Landscape Services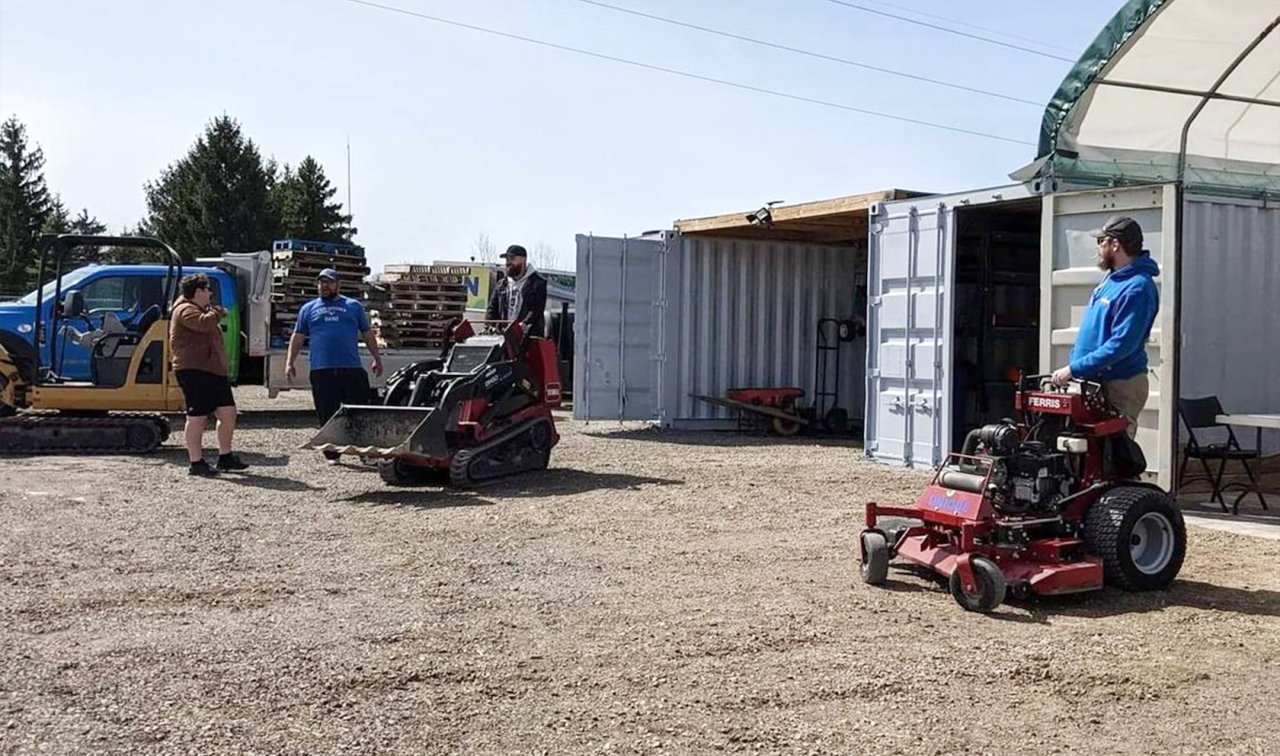 I sometimes scratch my head in wonderment when I hear people talk about "creating a positive company culture" because it seems to me to be just common sense… treat people the way you would want to be treated.
One of the biggest factors that determine job satisfaction is the environment you work in. It's not enough to love what you do — you also have to love (or at least like) who you're doing it with. People will even leave a "dream" job because of a toxic environment.
Here at Unique Landscape Services, we're fortunate to work with a great bunch of people who do amazing work.  Each member of our team embraces our core values and has fun with each other — even becoming friends and hanging out together after the workday is done.
Here's a quick look at what we do to create such a positive company culture.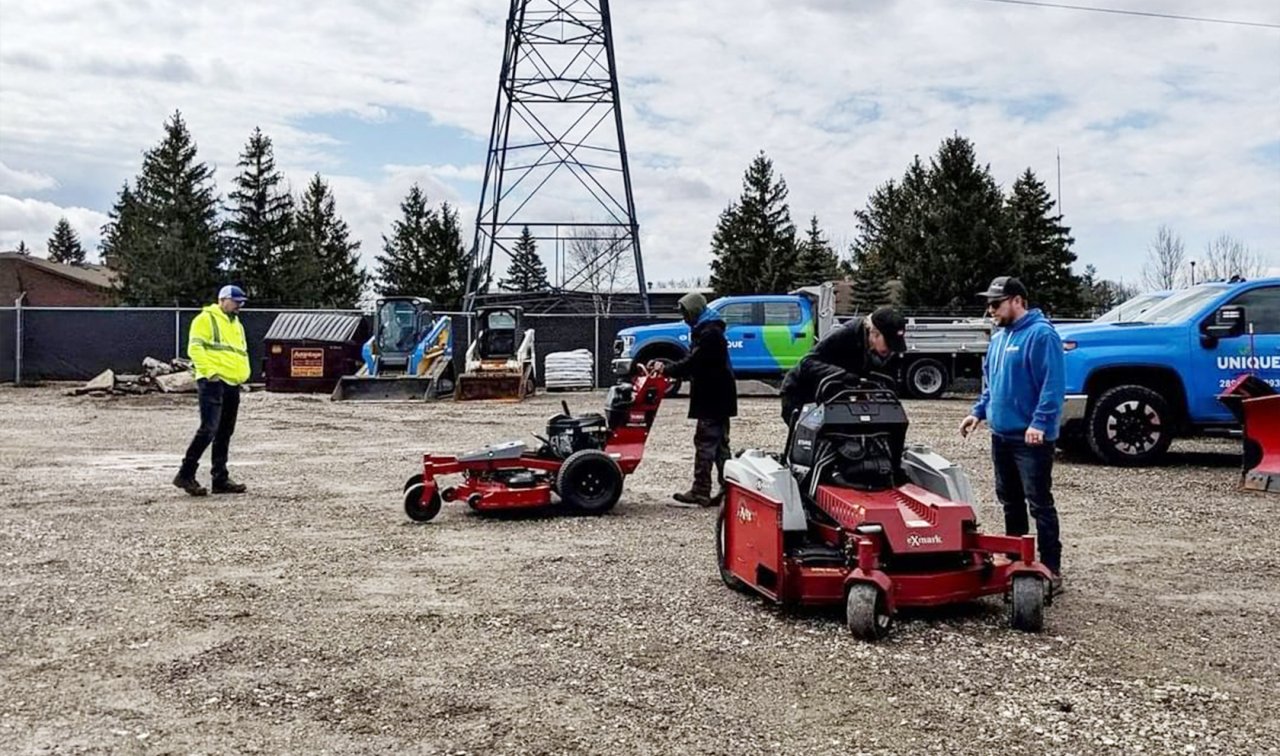 Hire based on character and values.
I've already touched on this point, but it's perhaps the most crucial element in creating a positive culture… hire people of good character who share similar values and beliefs. It's far easier to teach people the skills they need than it is to try and adjust their attitude or work ethic.
Here are the core values at Unique Landscape Services:
Passion — Our team members are excited about transforming your world by creating amazing landscapes. We encourage them to take photos of their work so we can celebrate as a team.

Professionalism — All of our employees are respectful and follow our practices and procedures. We can count on them to do the right thing even when no one is watching.

Caring — We couldn't ask for a more supportive team. They take the time to listen to each other, get to know each other and respect each other's beliefs. They're interested in investing in their own development and growth, as well as the growth of the company.

Honesty — We expect our team members to be accountable for their actions and free of deceit… and we haven't been let down.

Safety — A safe environment, free of violence and harassment, is mandatory. All safety procedures are strictly adhered to and our team members are supplied with PPE (personal protective equipment) while on the job.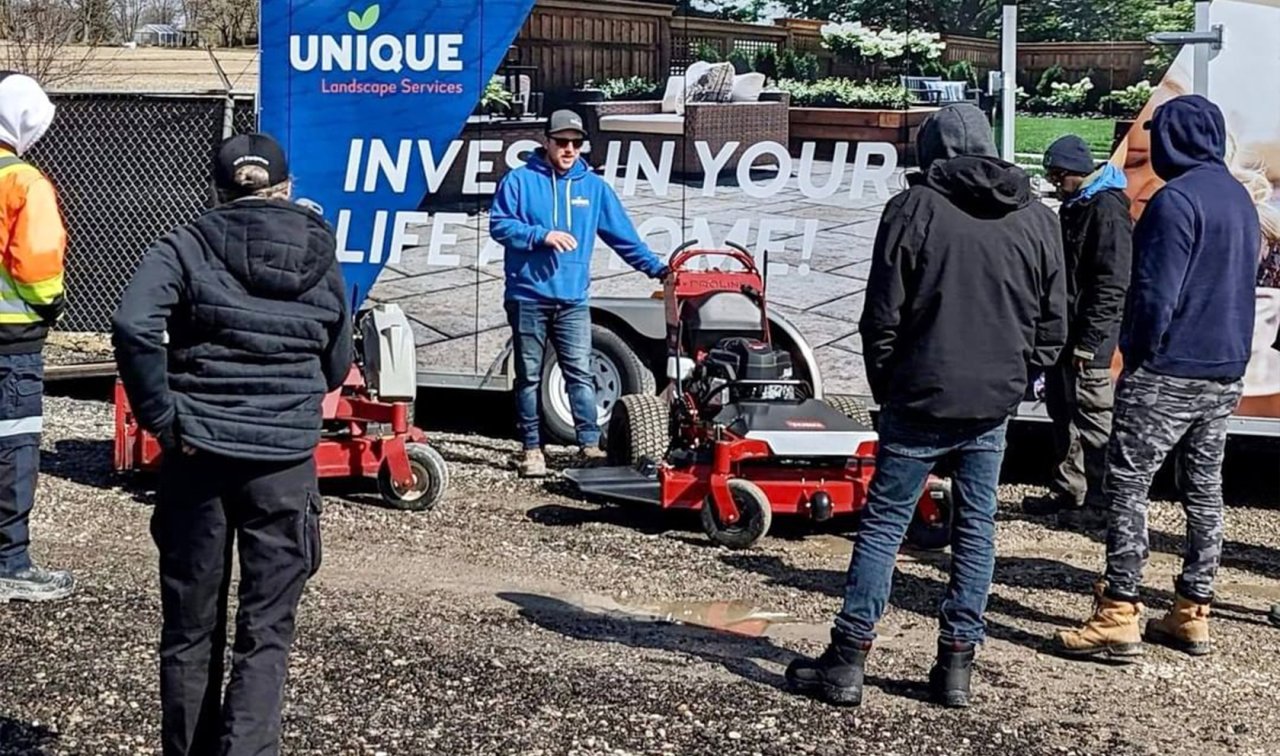 Create a fun, family atmosphere
Let's face it… although it's immensely rewarding, working in the landscaping industry can also be hard work. That's why it's important to include activities that foster a team spirit and build camaraderie.
Here are just a few things we do to create a family atmosphere:
Each long weekend during the landscape season we share a meal together — whether it's breakfast before a shift, a barbecue at the end of the day or lunch out at a restaurant. Occasionally we host an event at our place where everyone can swim or sit around the campfire.

We love our Hamilton Tiger-Cats! We regularly take interested team members to watch the games throughout the season — and last year we took everyone to the Grey Cup! This year we have purchased a suite at the stadium and will be taking employees, customers and suppliers to the games. 

Family fun events are also something everyone looks forward to, such as Chicopee tubing last winter, indoor go-karts and our 'famous' Christmas party. 

Birthdays are recognized with a Timmies gift card.

During our morning meetings, we recognize and celebrate each other's successes and offer one-on-one feedback and praise.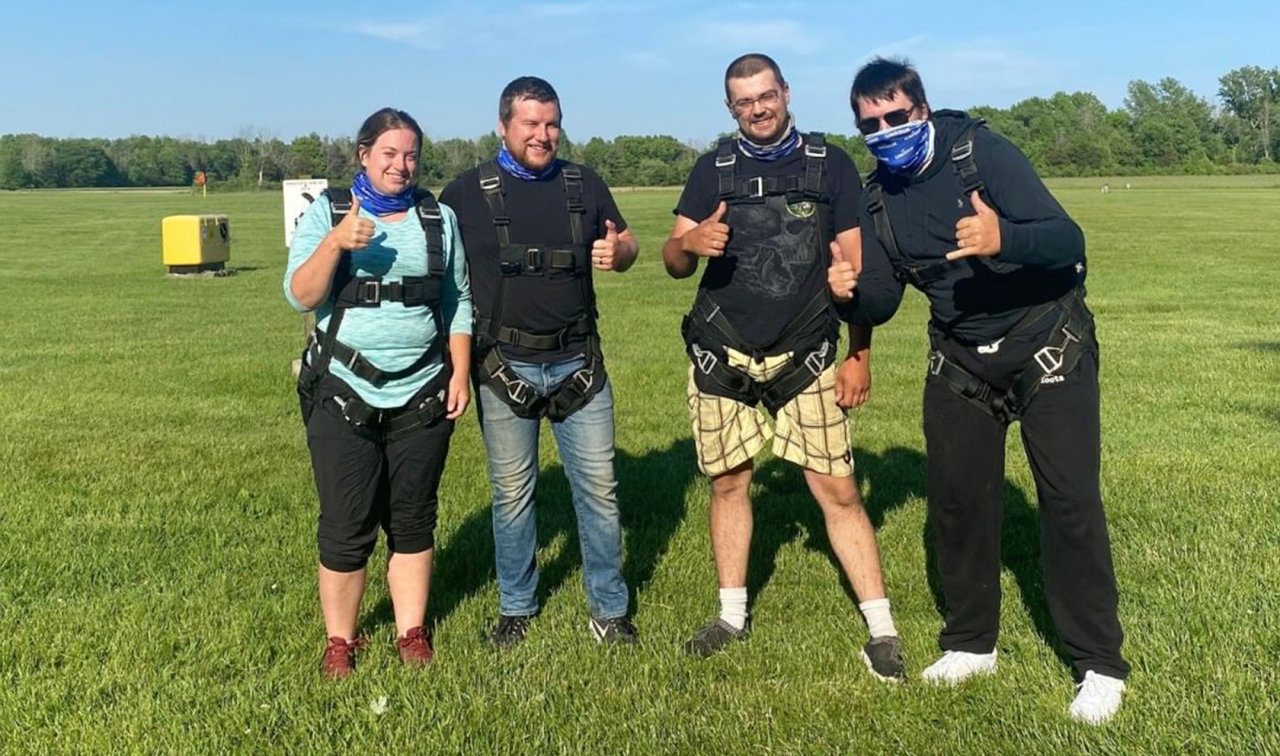 Offer competitive wages and benefits
Perks and fun events are great ways to build a team atmosphere, but when it comes down to it workers need a steady paycheque and other benefits to care for their families.
We offer our employees:
Competitive wages

Health Spending Account

Paid professional development through Landscape Ontario

All new vehicles and equipment (our oldest truck is 2020) 

PPE and other safety equipment as needed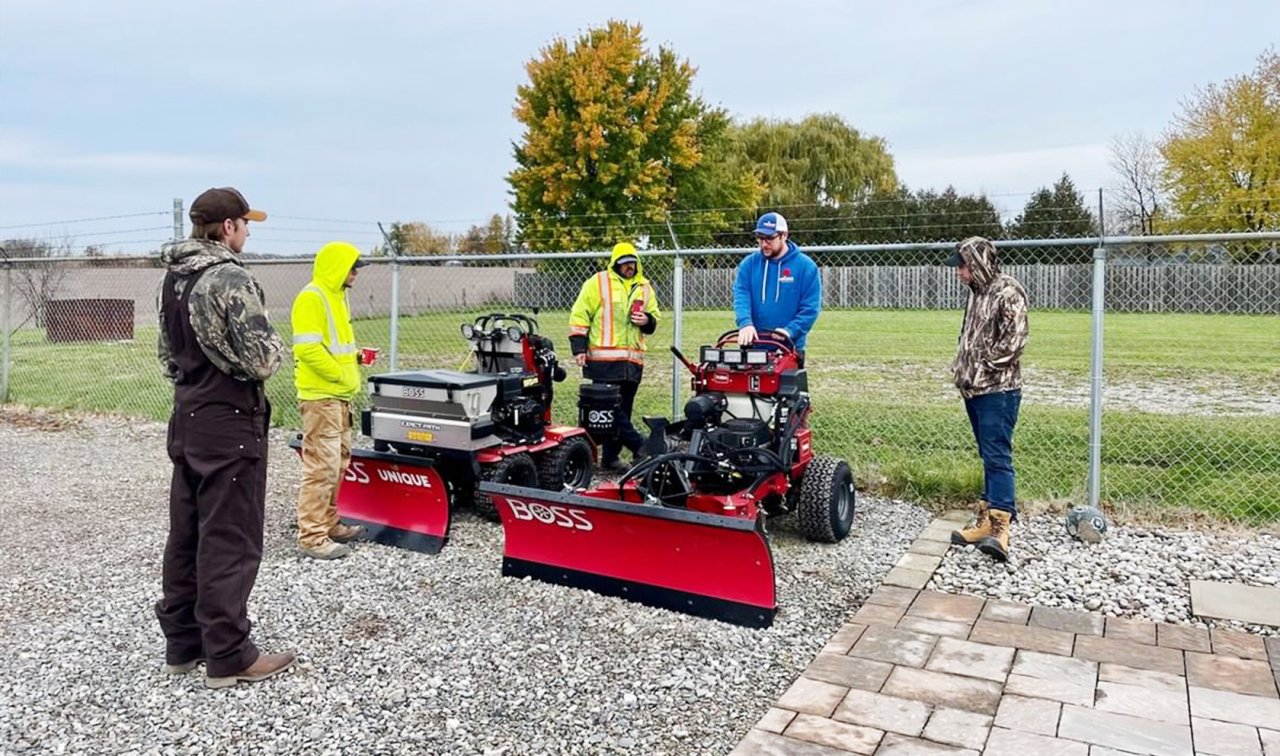 Practice what you preach
No one who works at Unique Landscape Servies is afraid to get their hands dirty and help out when they're needed. We work as a team to create the best possible landscapes for our clients (who rewarded us with Community Choice Awards in Burlington and Hamilton).
We really do believe that life is richer outside… and we want to do our part to make it beautiful. That's why it's one of our goals to expand our community involvement, such as participating in a community clean-up to commemorate Earth Day this year.
So there you have it — a little insight into what we do at Unique Landscape Services to create a positive culture. But if there's one single thing that draws everyone together, it's the joy that comes from creating beautiful landscapes for our customers.
Each and every person on our team prides themselves on professionalism and delivering an outstanding experience for you — so if you're looking for a team as committed to your dream and vision for your property as you are, you've come to the right place!
If you'd like to join our team,
If you'd like to partner with us and work with our amazing team, give us a call or use the online form to tell us more about your project. We'd love to hear from you!